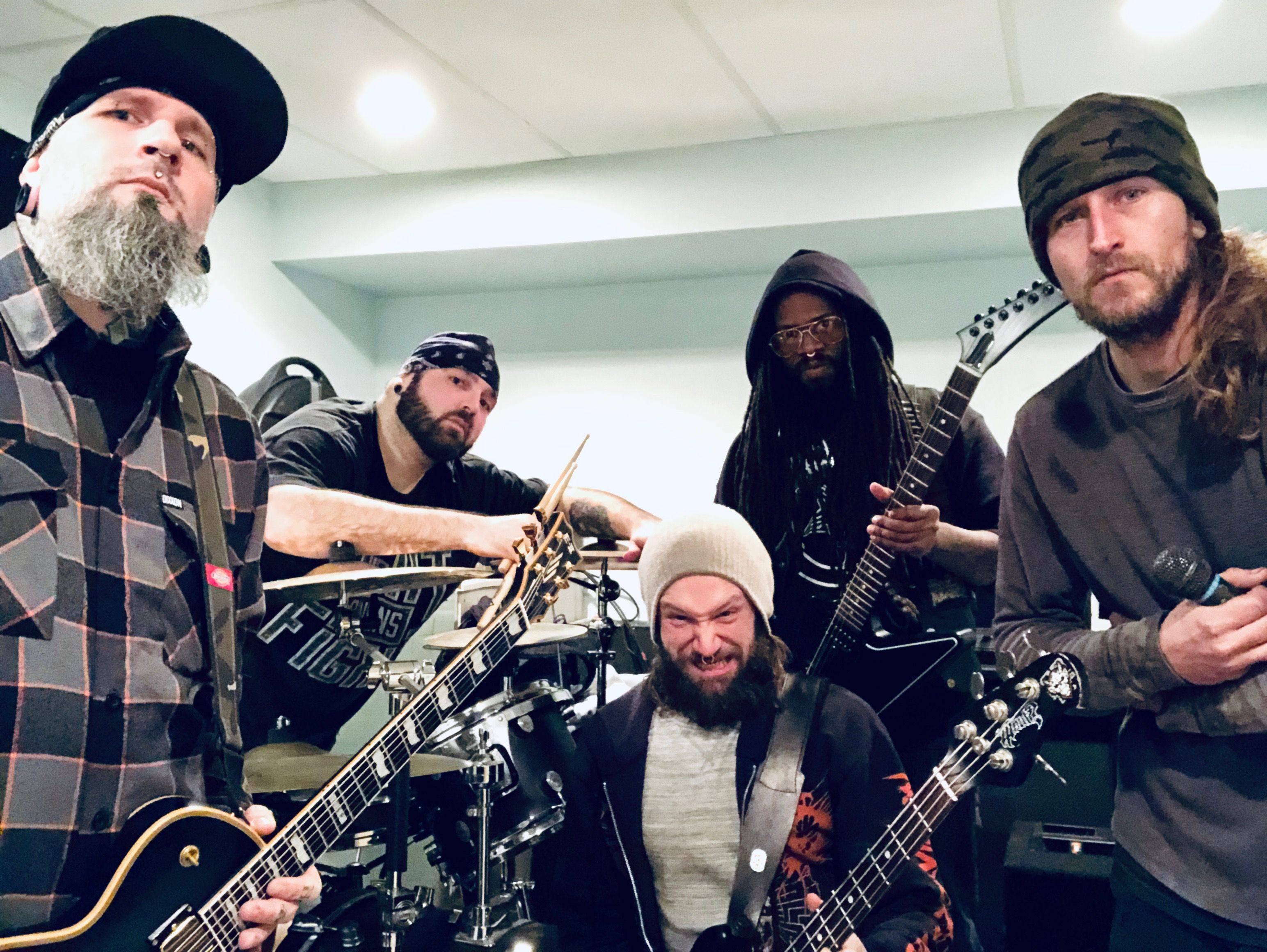 This past Thursday WHUT? got together for the 1st time this year and after a month plus hiatus. In early December 2018 the band unfortunately had to pull out of their performance at the inaugural Forever Deaf Fest after Guitarist, Gregory Charles suffered a "widowmaker" heart attack just days before the scheduled appearance. This sidelined the guitarist from performing temporarily and the band decided a short break after such a great 2018 was the best choice. 
Fast forward just over a month and things are going better, Gregory's health is improving and the band is back working on plans for another great year. Currently, WHUT? is about 3/4 finished with their next EP release for Demon Head Records, expected release late 2019, and has started writing for their next full length album. Along with new music in the works, the guys are looking forward to getting back out on the road and playing some shows in the near future. Keep an eye out as new dates are due to pop up very soon. 
WHUT? 2019 
Gregory, Philly, Bob, Jerome, Jeremy (L to R) 
Photo Cred: iPhone X 3 second timer ? 
Heart Attack Core coming at you full force in 2019, MuthaFuckas!!!! 
More details coming as we get them. ??