WHUT's Up Party People!
*** Do to events outside of our control. All September dates will be rescheduled. 
On Friday 9/24 we head up to Kenosha for The Kenosha THRASHTACULAR! With Revel In Rot, Armored Assault & Warplot! More info at www.facebook.com/events/939767733301045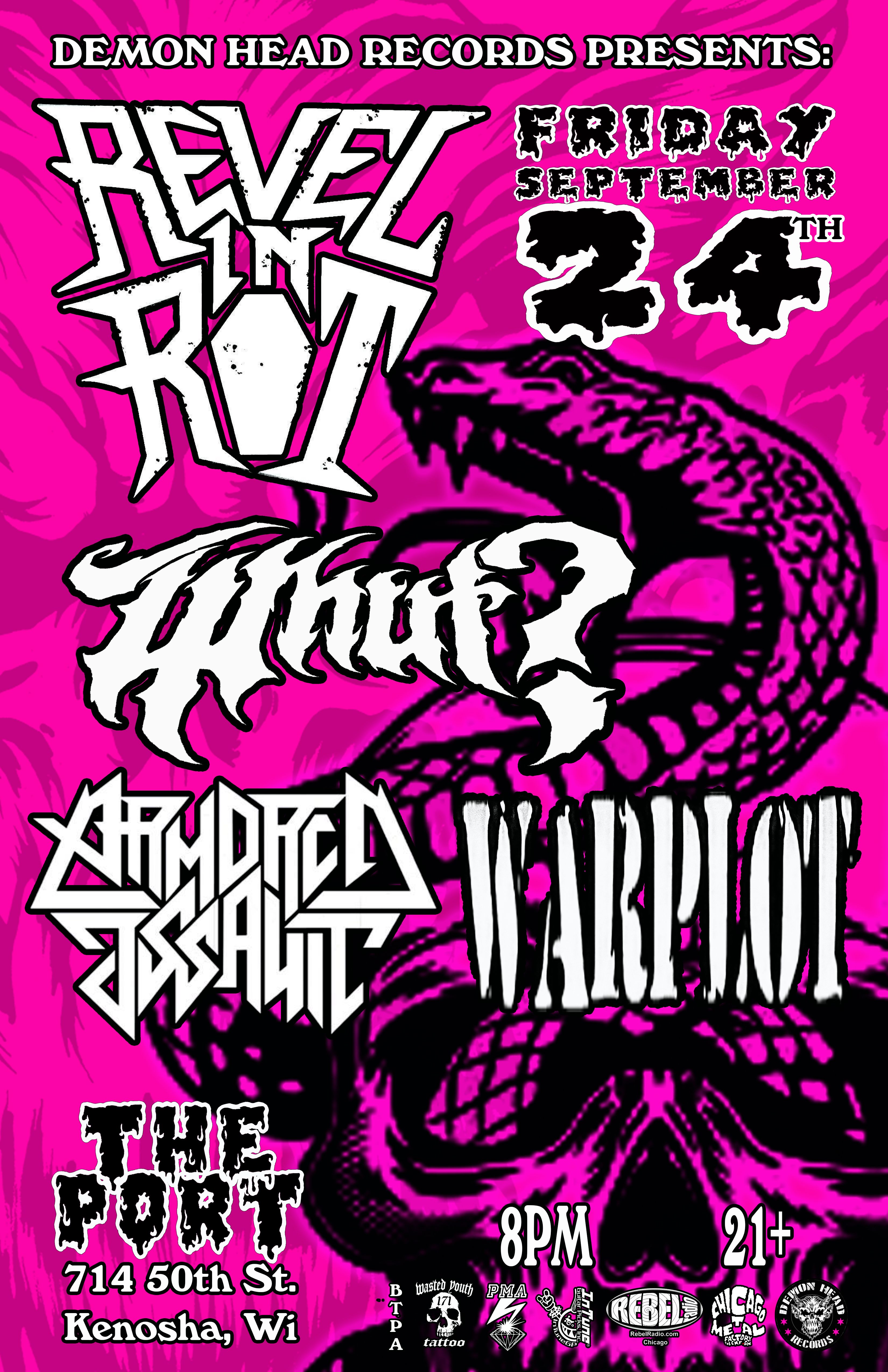 And then on Saturday 9/25 we're heading over to Indy to Play some PUNK F*CKING MAYHEM!!!! As Stranger Attractions Presents NEGATIVE APPROACH, WHUT?, MISFIRE,& more! More info @ https://www.facebook.com/events/417866709535384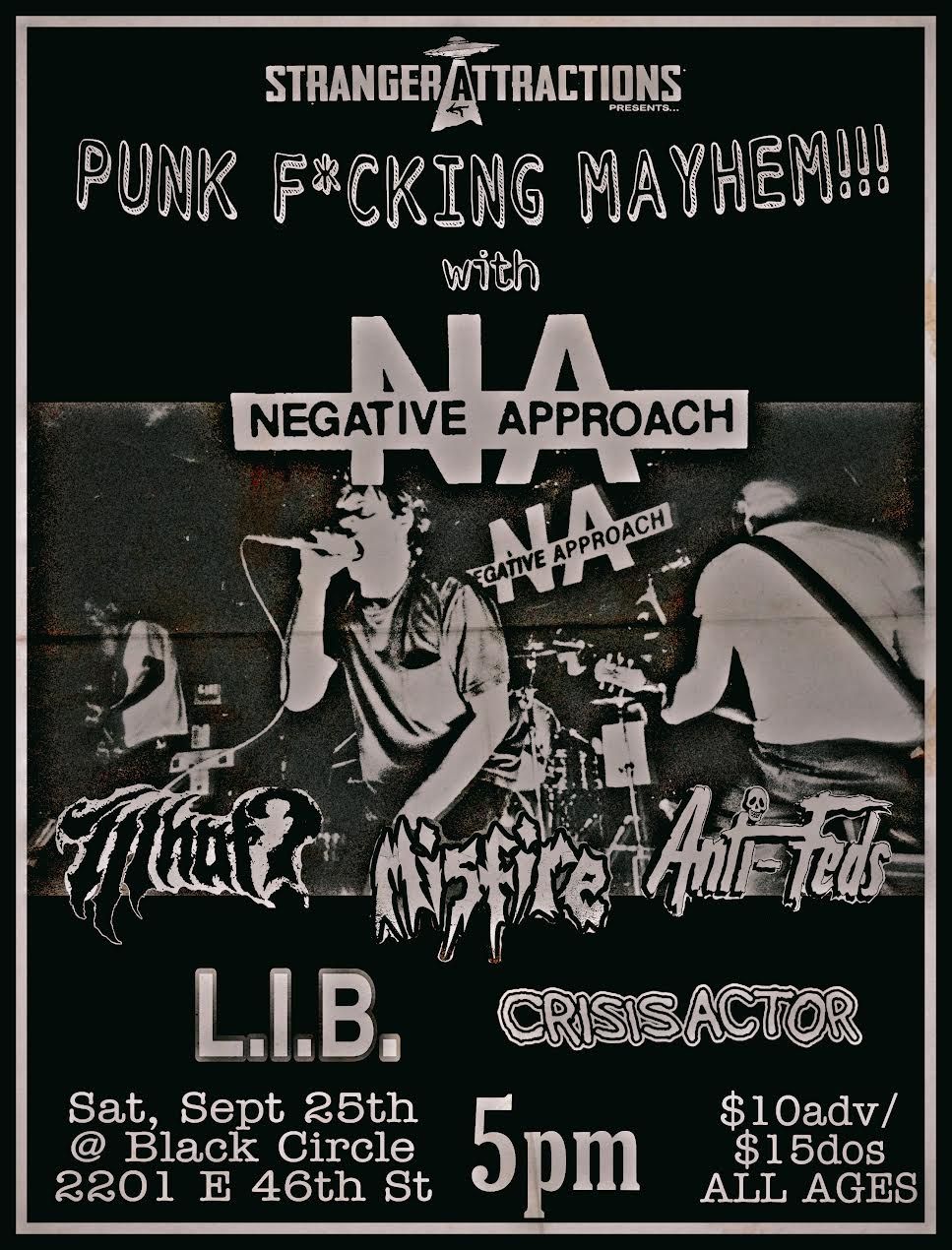 And just added, A school supply benefit show.